Bridal
I have altered gowns for numerous brides, each one with a unique style and aesthetic. I work with you so that your wedding gown can be everything you've dreamed.
I offer basic alterations such as hemming and taking sides in and out as well as more unique customizations. I have added sashes, belts, lace, and other embellishments to gowns. I also offer custom veils to match your gown.
Alteration costs will depend upon the construction of the gown and time needed for alterations.
Contact Elizabethan Threads to schedule a fitting. Please bring the shoes, undergarments, and any accessories you plan to wear with the dress to your appointment.
I'm excited to work together to make your dress perfect for your special day!
1 / 11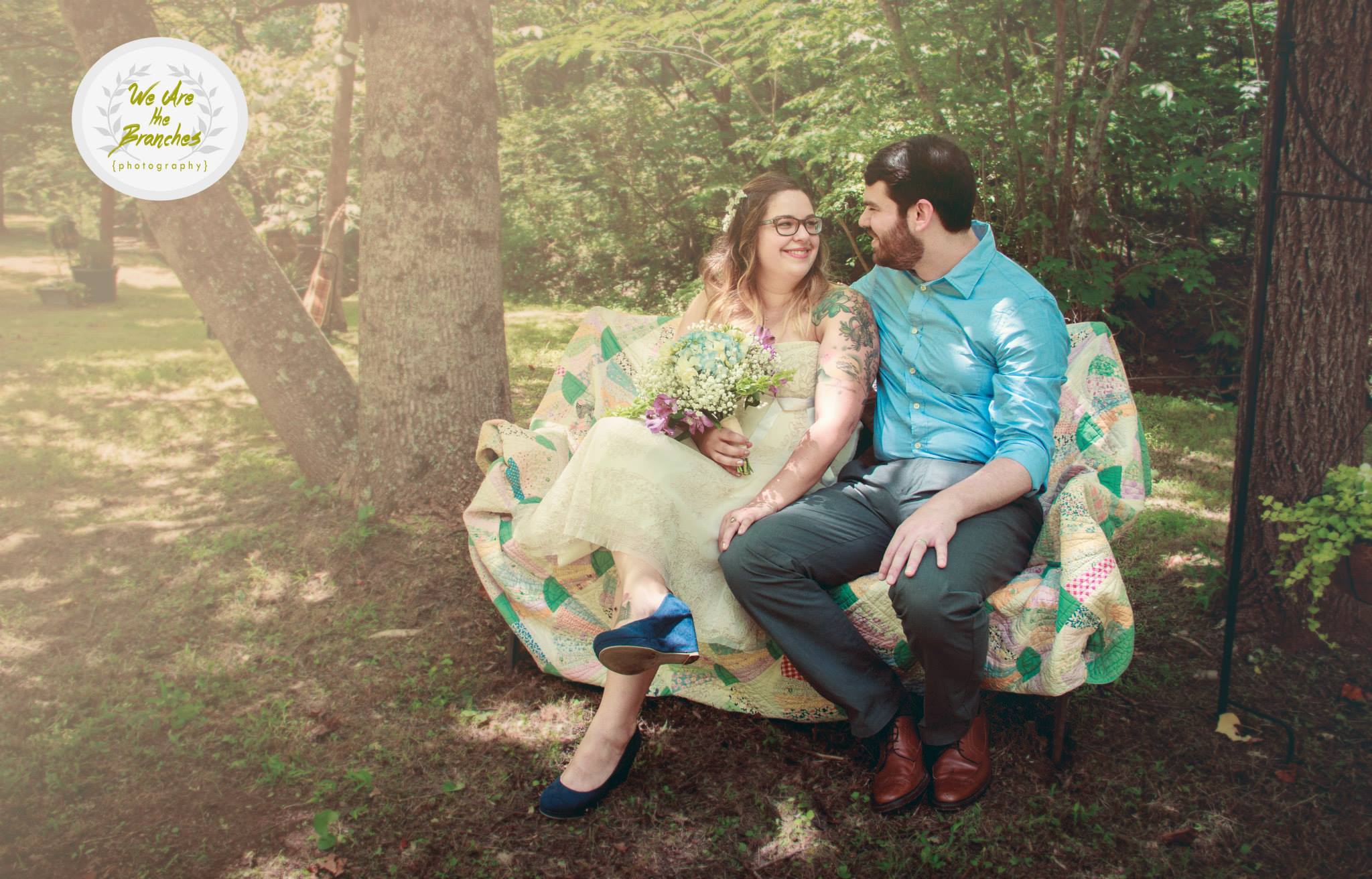 2 / 11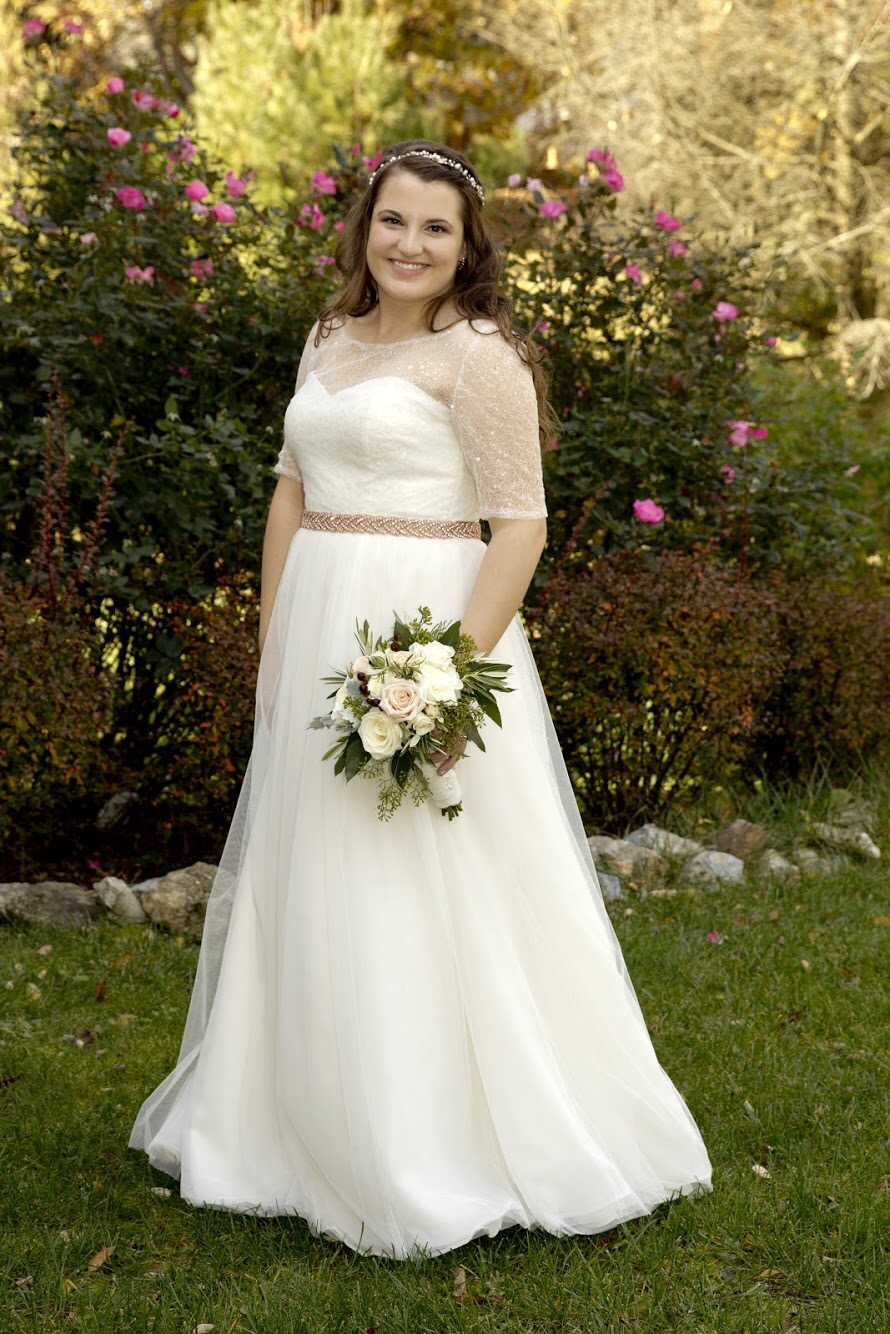 3 / 11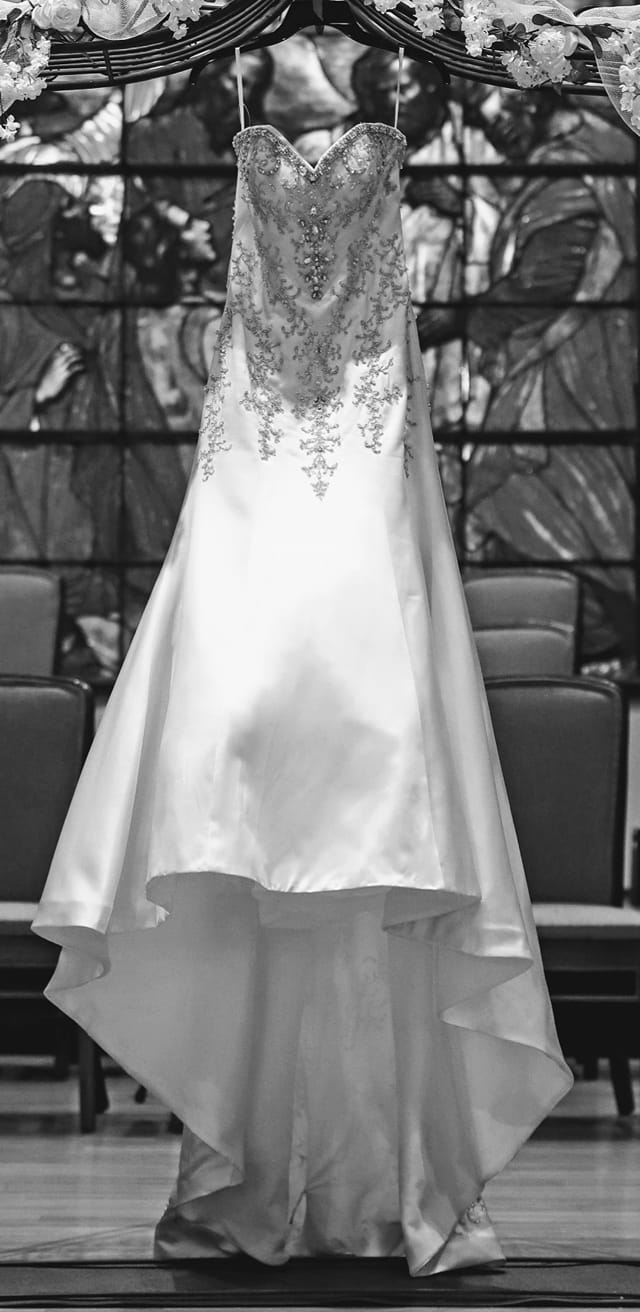 4 / 11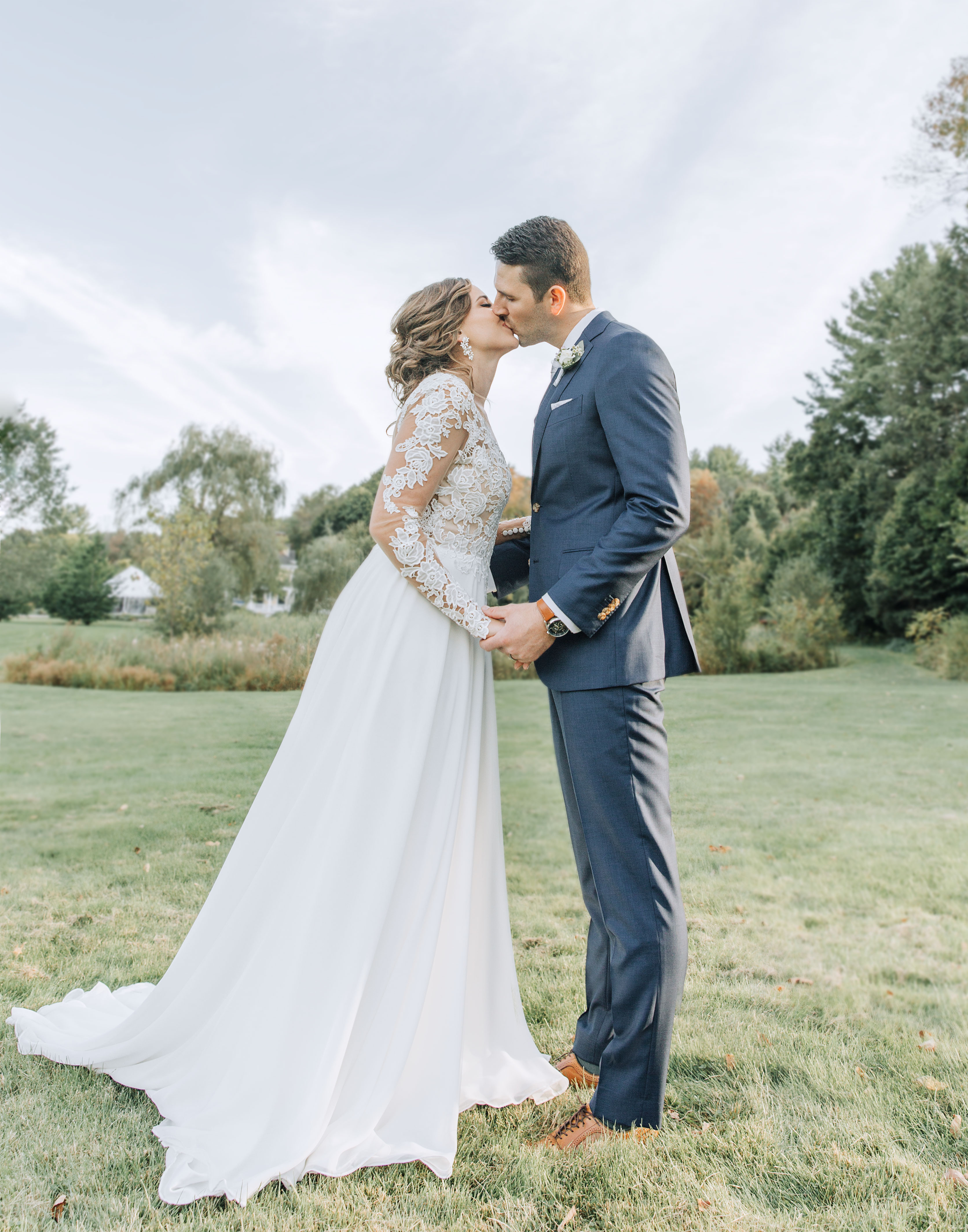 5 / 11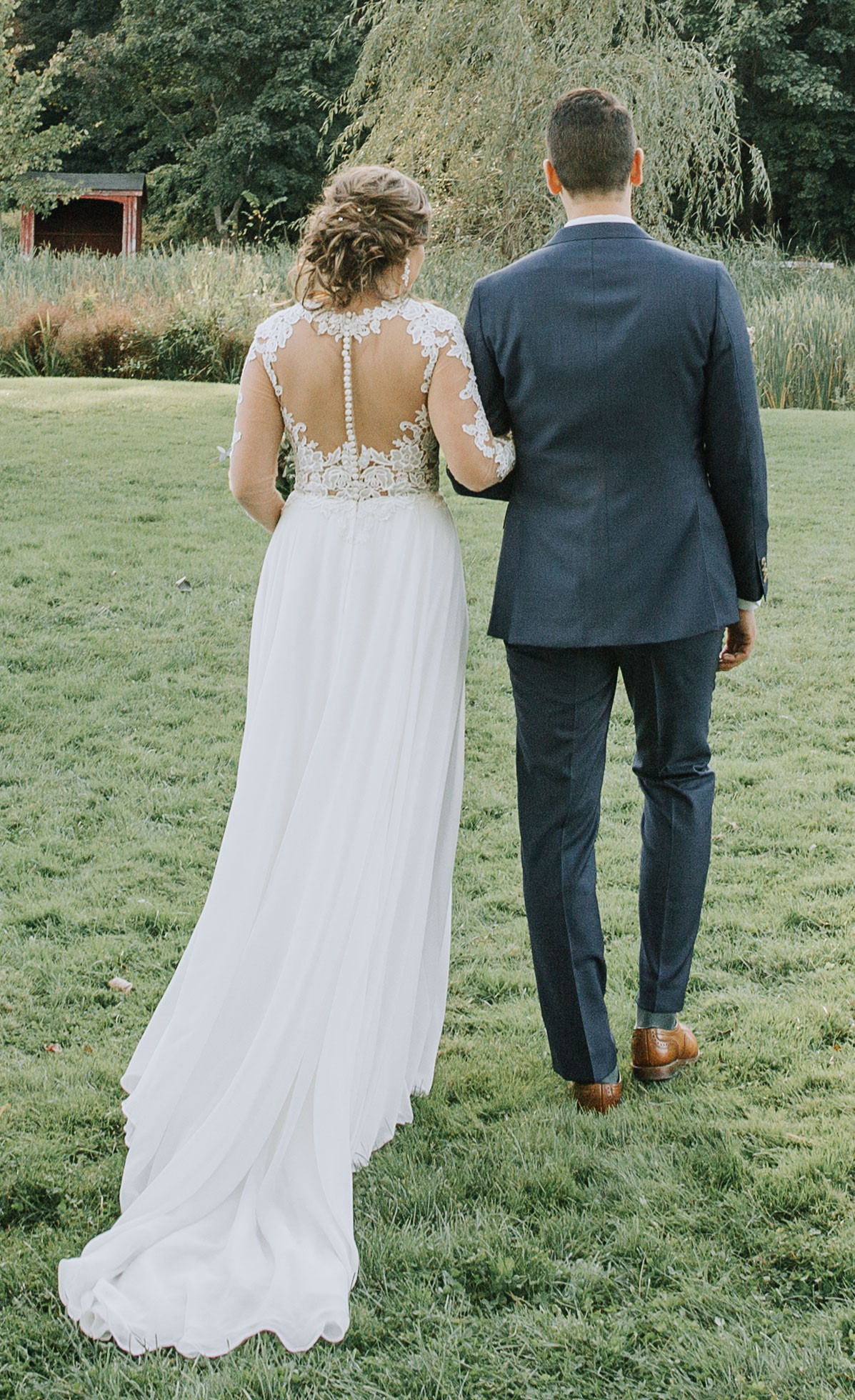 6 / 11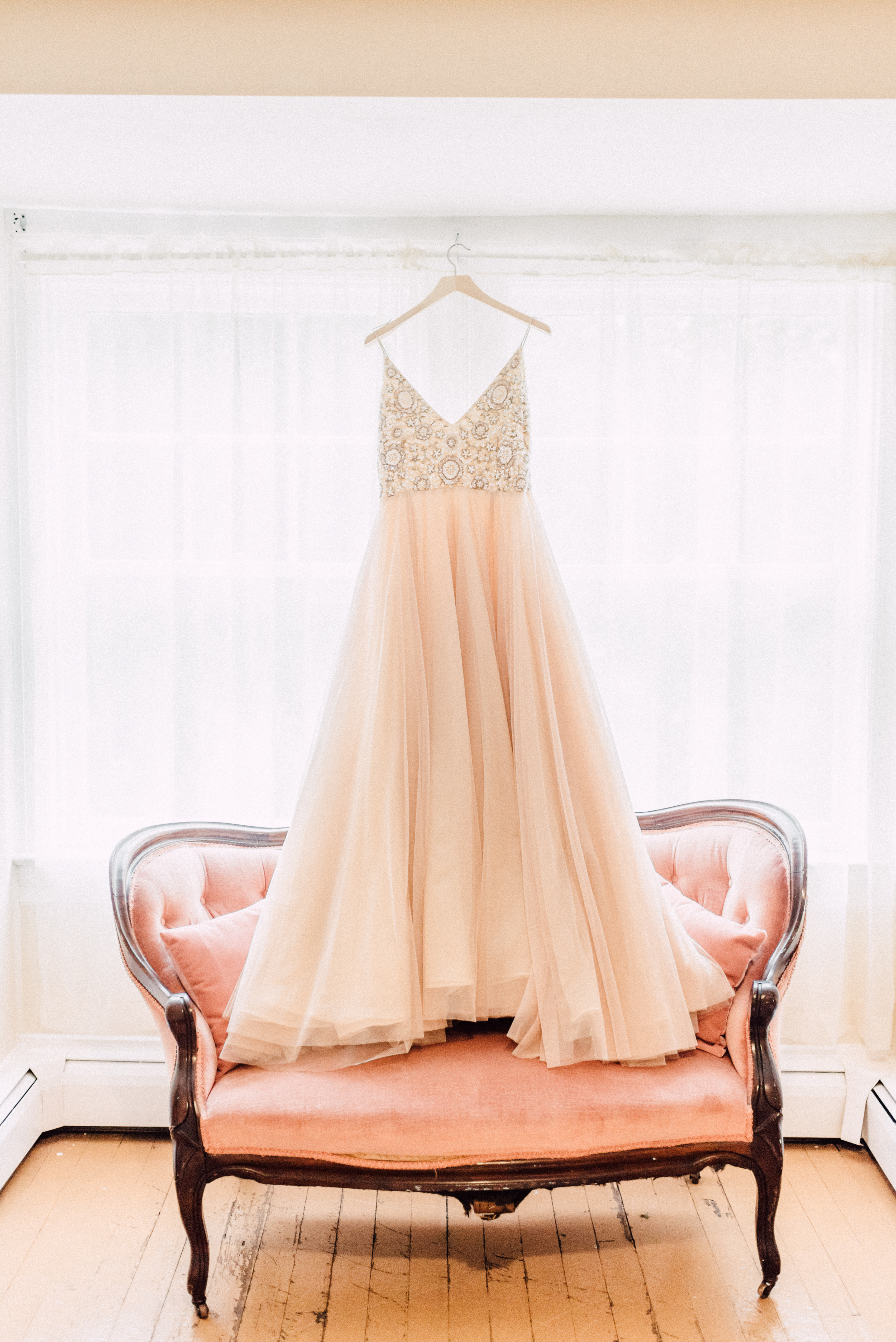 7 / 11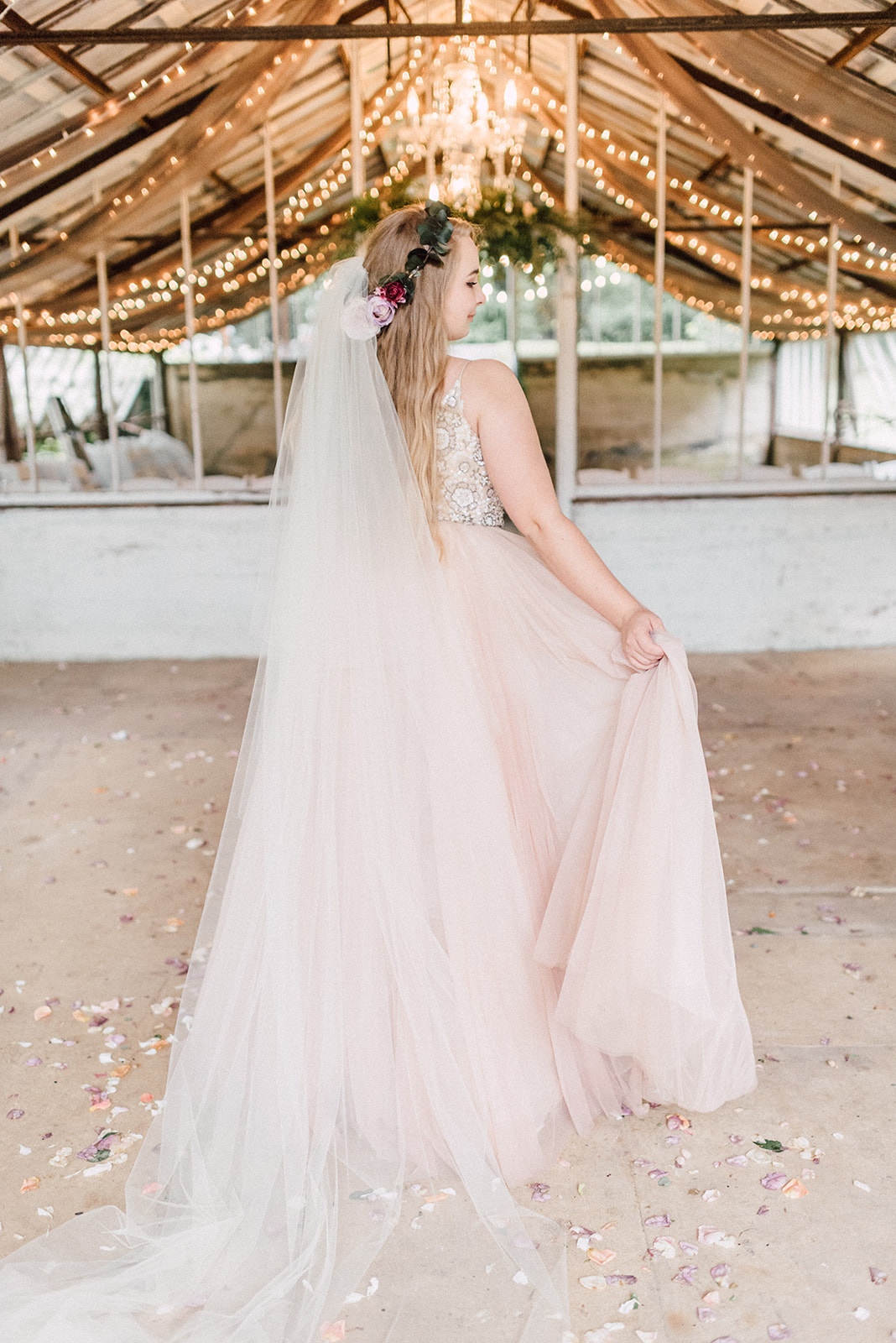 8 / 11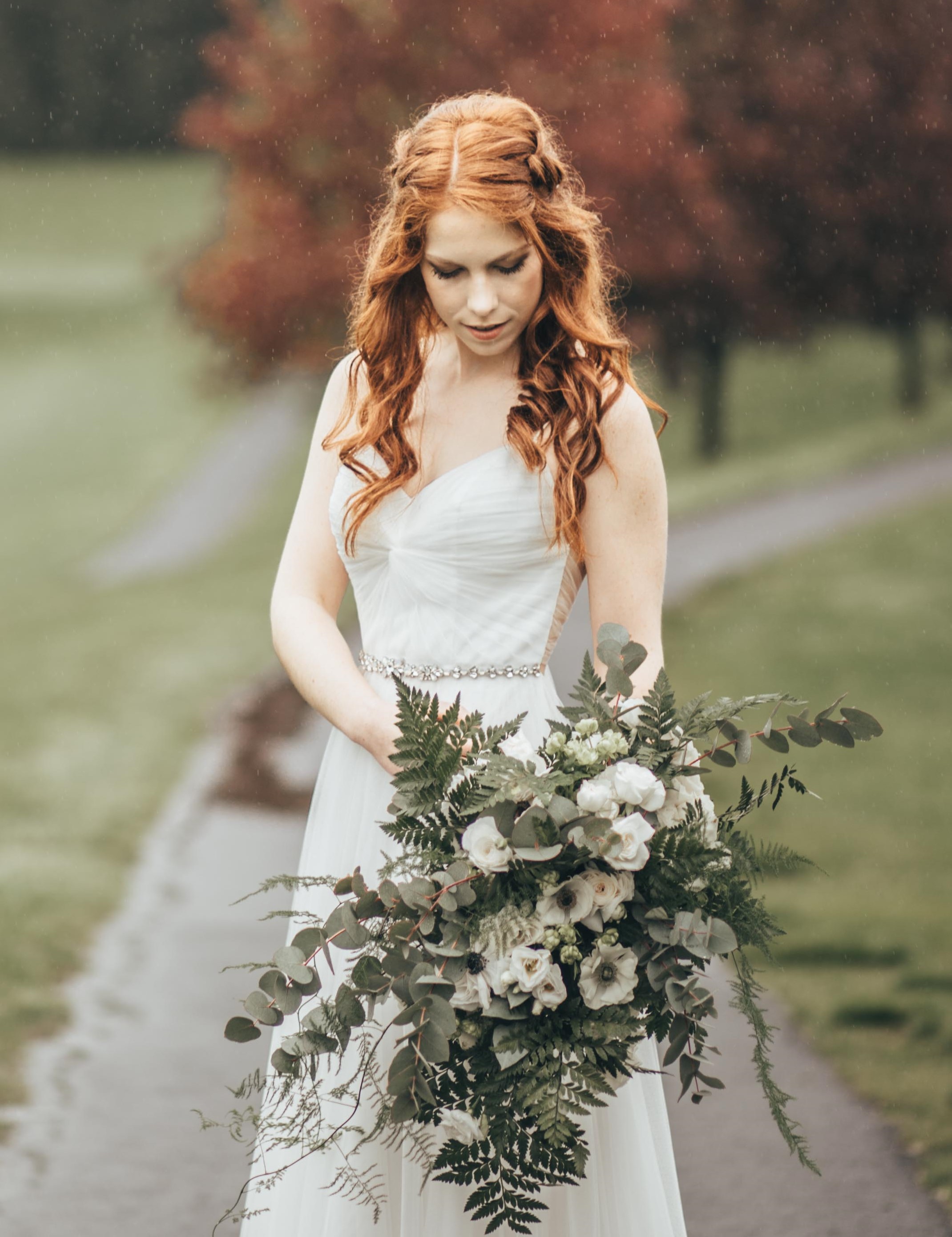 9 / 11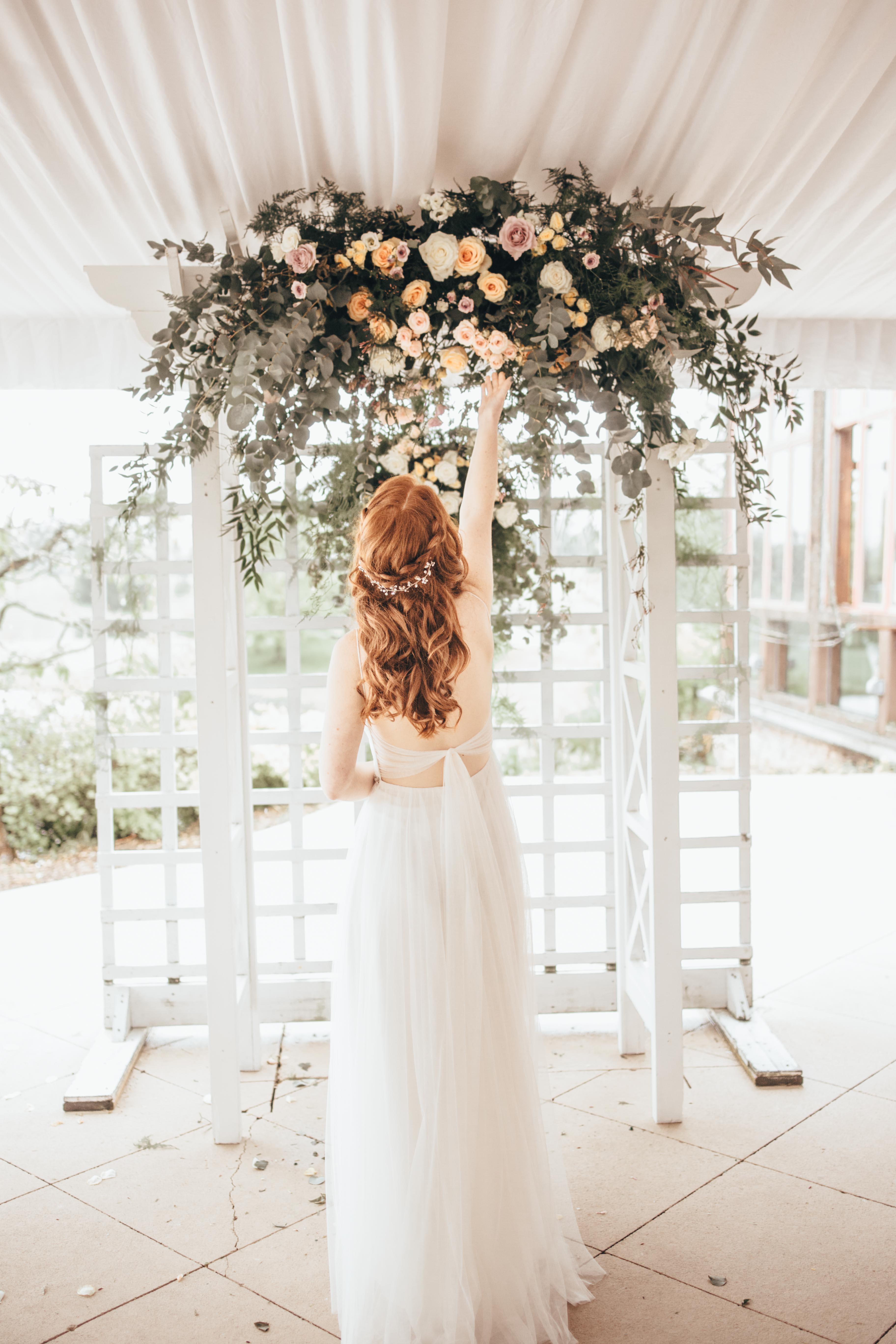 10 / 11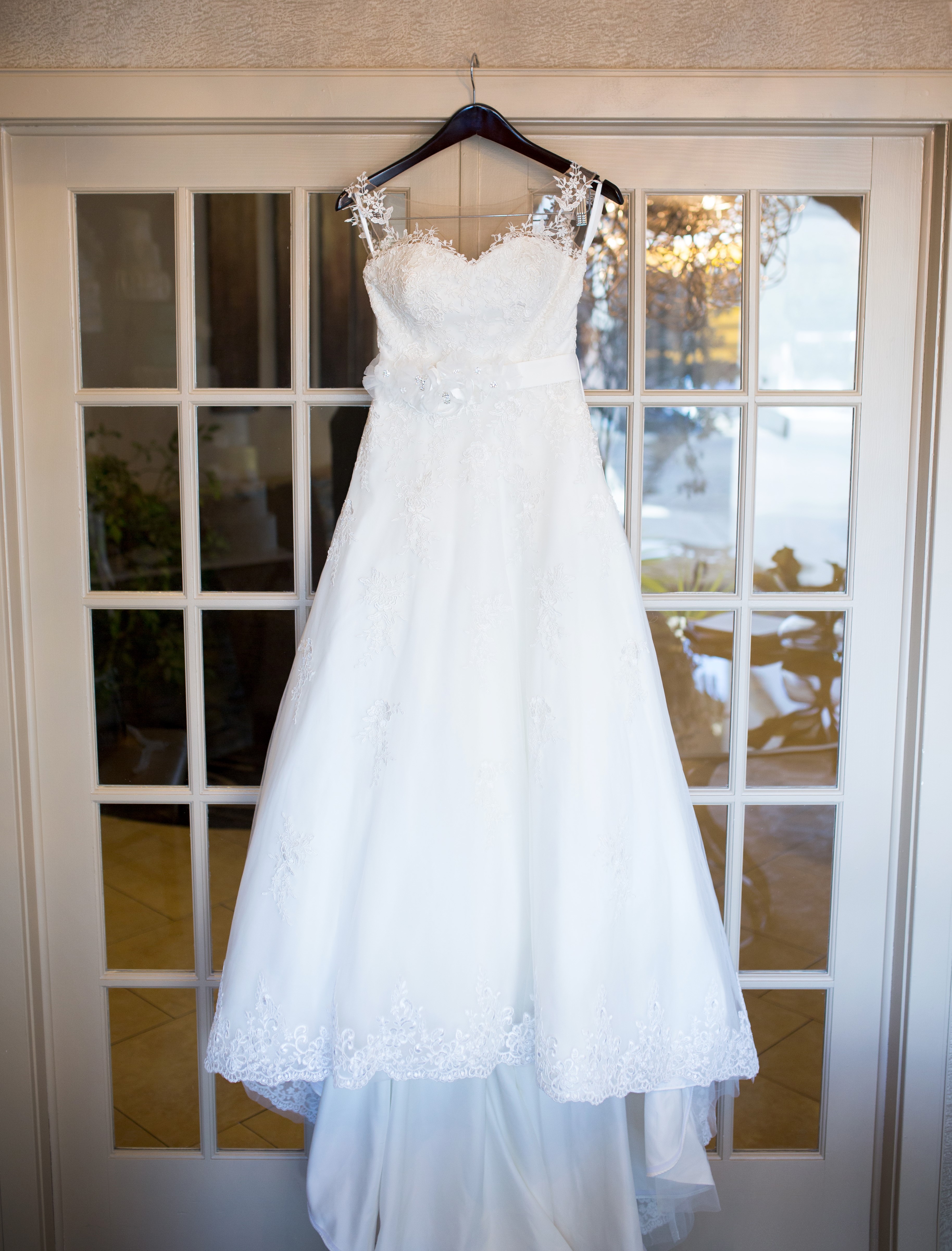 11 / 11