Meet Your Seamstress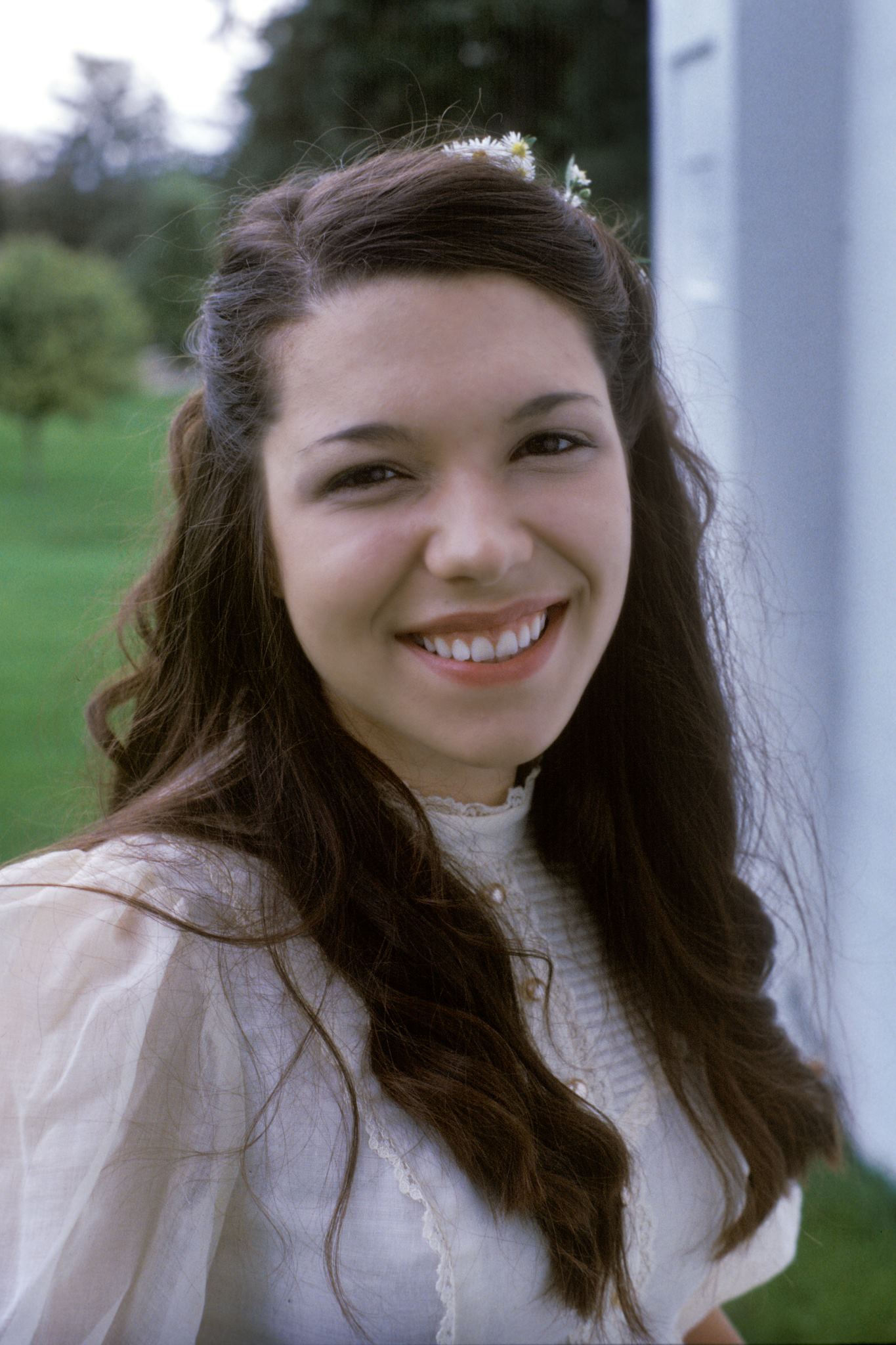 Hello, I'm Elizabeth! I'm the founder and owner of Elizabethan Threads. I have always had a passion for fabric, crafting, and making things. I taught myself how to sew at an early age from the scraps in my mother's sewing cabinet. In 2009 I began work for the Muhlenberg College Costume Department. There I learned many elements of wardrobing, design and sewing techniques. From 2013 to 2018 I took a job at a men's clothier where I continued to learn alterations and how to properly fit clothing. I am very grateful for all of the wonderful seamstresses in my life who have taken of their time and knowledge to teach me what I know today.
Throughout the years my friends and acquaintances have asked me to help them with alterations and personal projects. I thoroughly enjoy being able to use my skills to help others. I came to realize that my skillset can help people feel good in their clothes, or make an idea come to life. That is why I officially launched Elizabethan Threads as a business in January 2020.
What can I do for you today?