Custom Projects
Are you looking for a particular item, but are having trouble finding it in a store? Do you have a project you've been putting off for ages, but you don't have the time or energy to complete it? As a seamstress, I enjoy working with textiles of all kinds and doing so in a versatile way to meet my client's needs. That is why at Elizabethan Threads, I offer Custom Projects.
Past Custom Projects have included custom throw pillows, bowties, skirts, placemats, shower curtains and draperies, to name a few. Custom Projects could also involve light upholstery, such as recovering dining chair seats and ottomans, custom box cushions, etc. I can help you design your project, but ultimately the choice is yours.
The cost of your Custom Project will be determined by the cost of materials, level of detail involved, size of the project, and time required to complete it.
Custom Projects over $100 will be subject to a 25% deposit.
Contact Elizabethan Threads today to get your Custom Project started. I'm excited to collaborate with you to make your ideas come to life!
1 / 11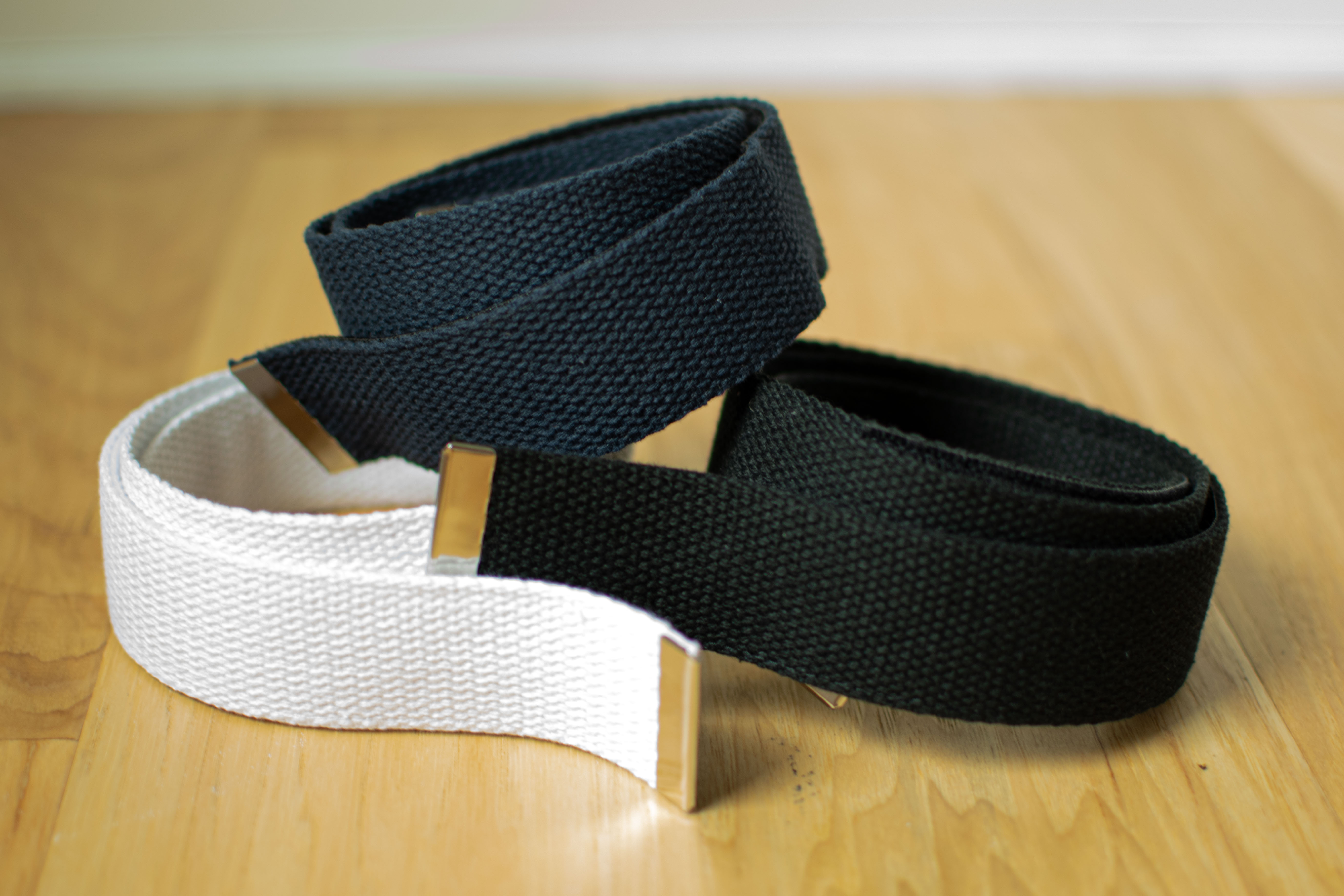 2 / 11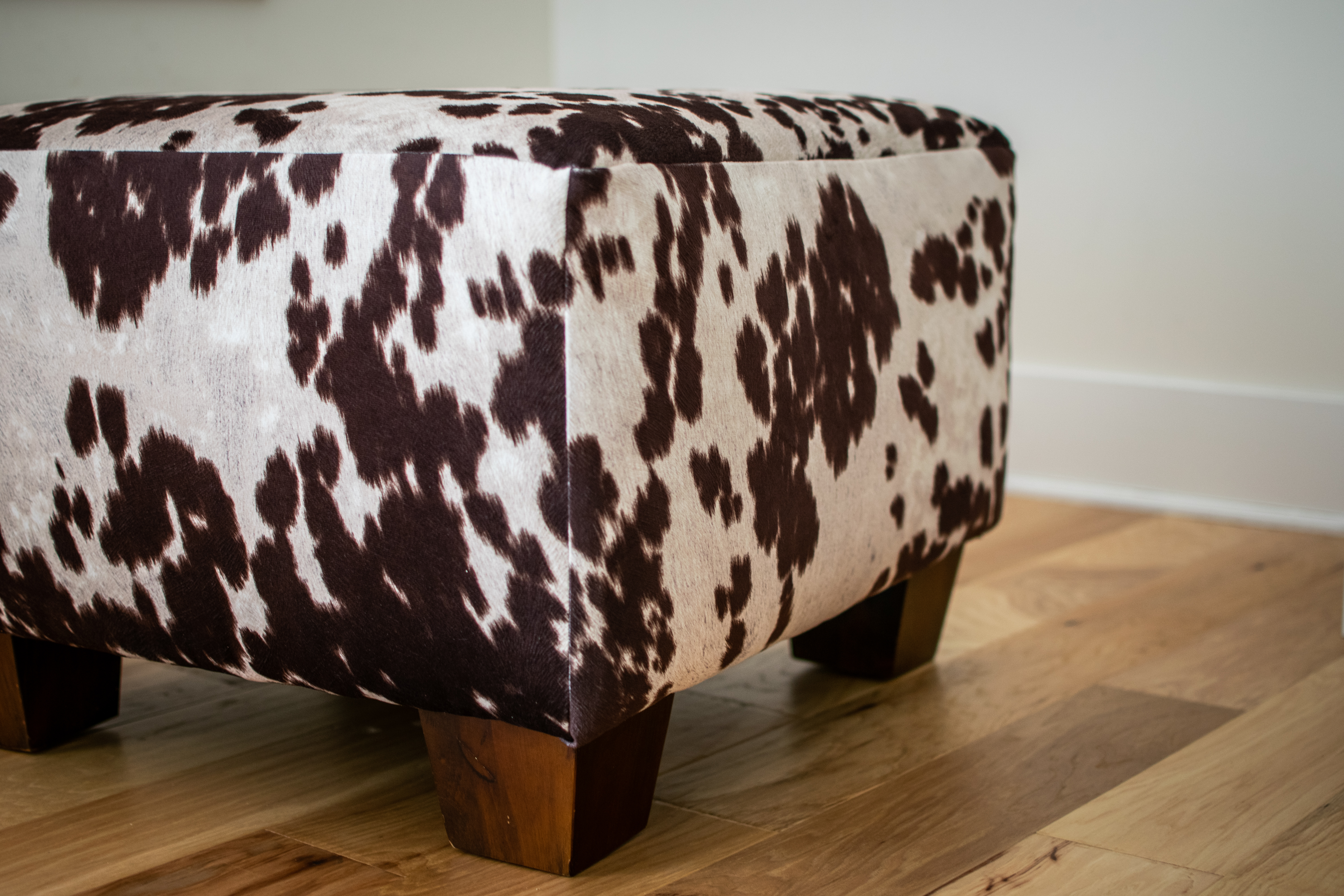 3 / 11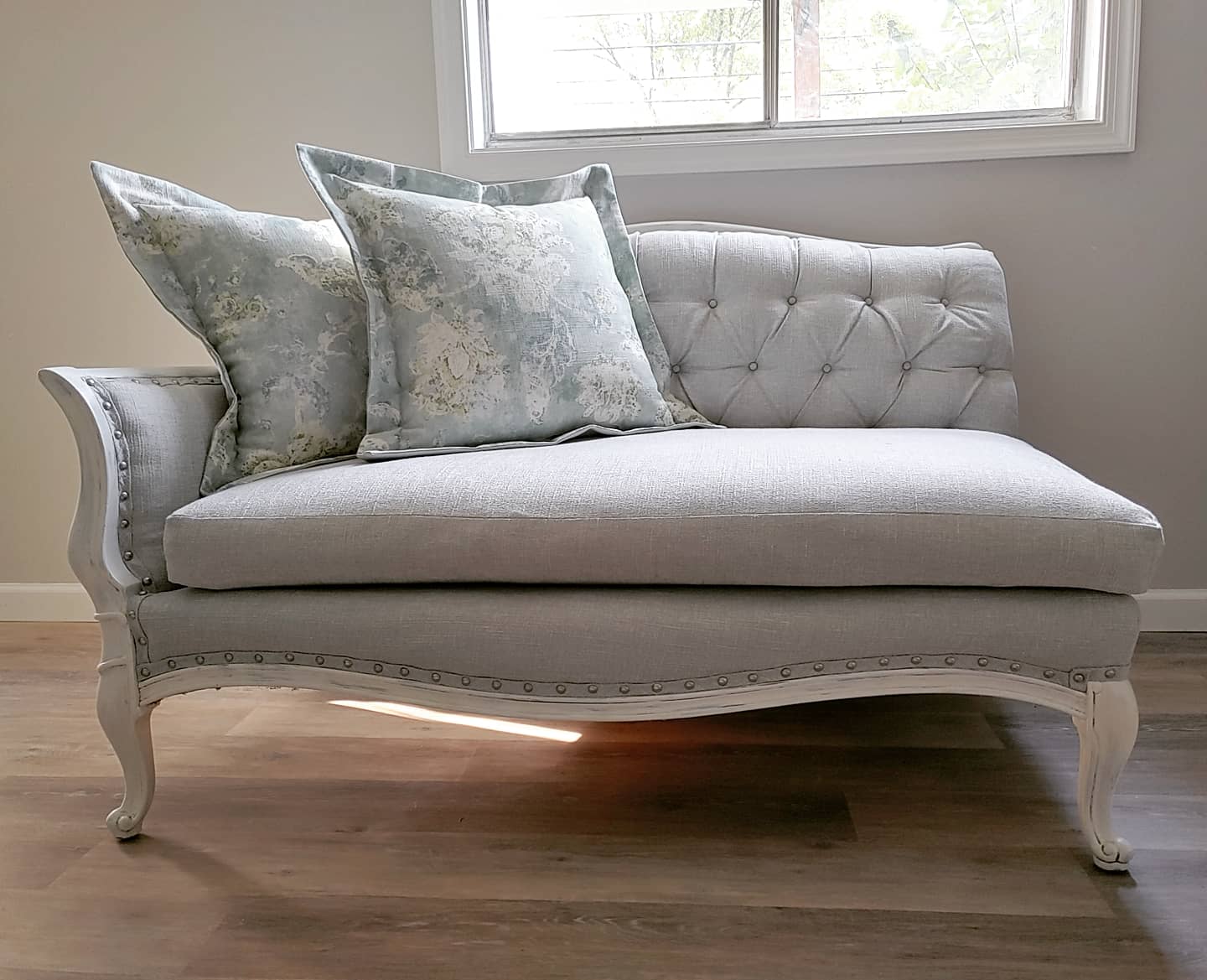 4 / 11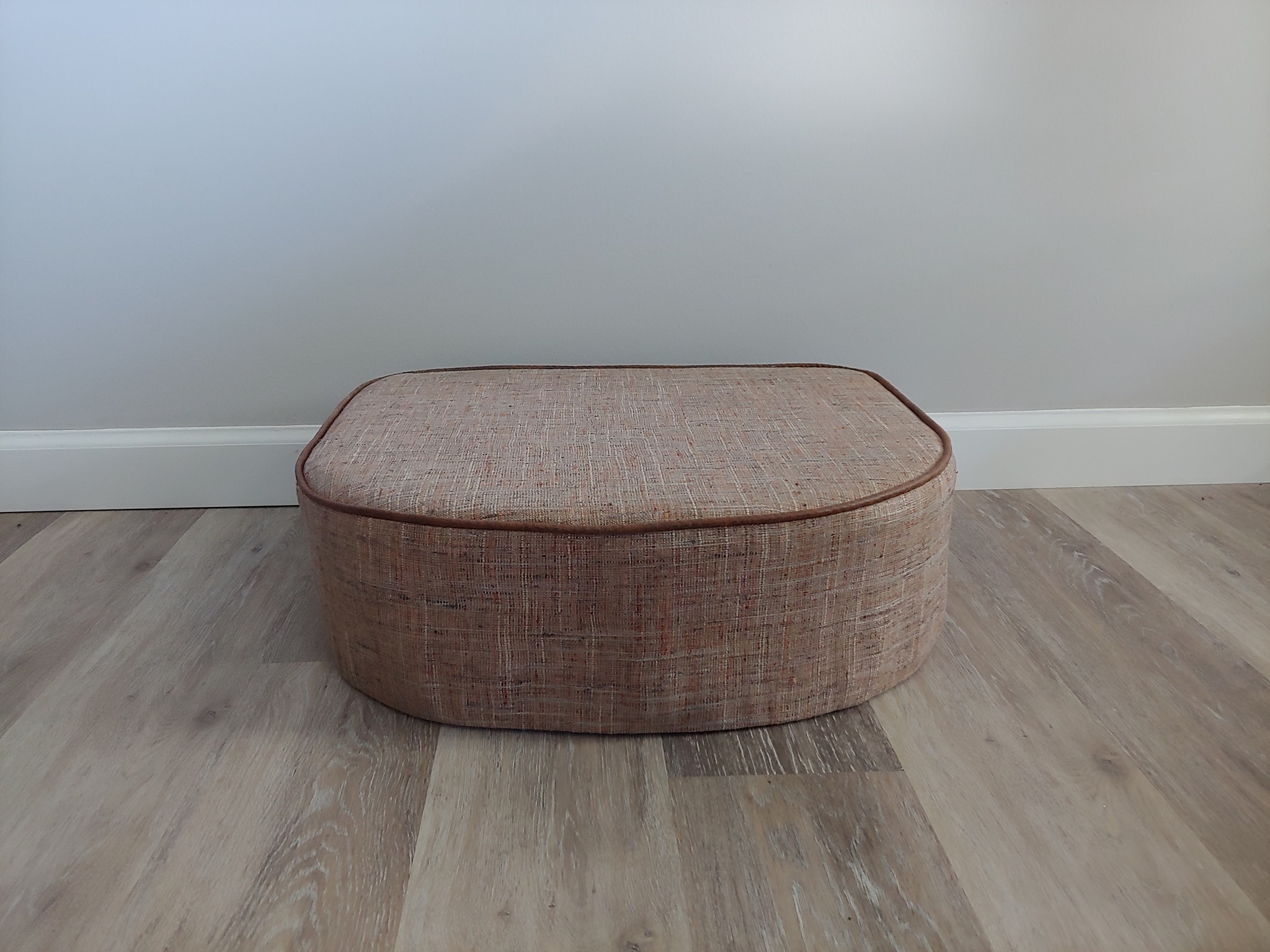 5 / 11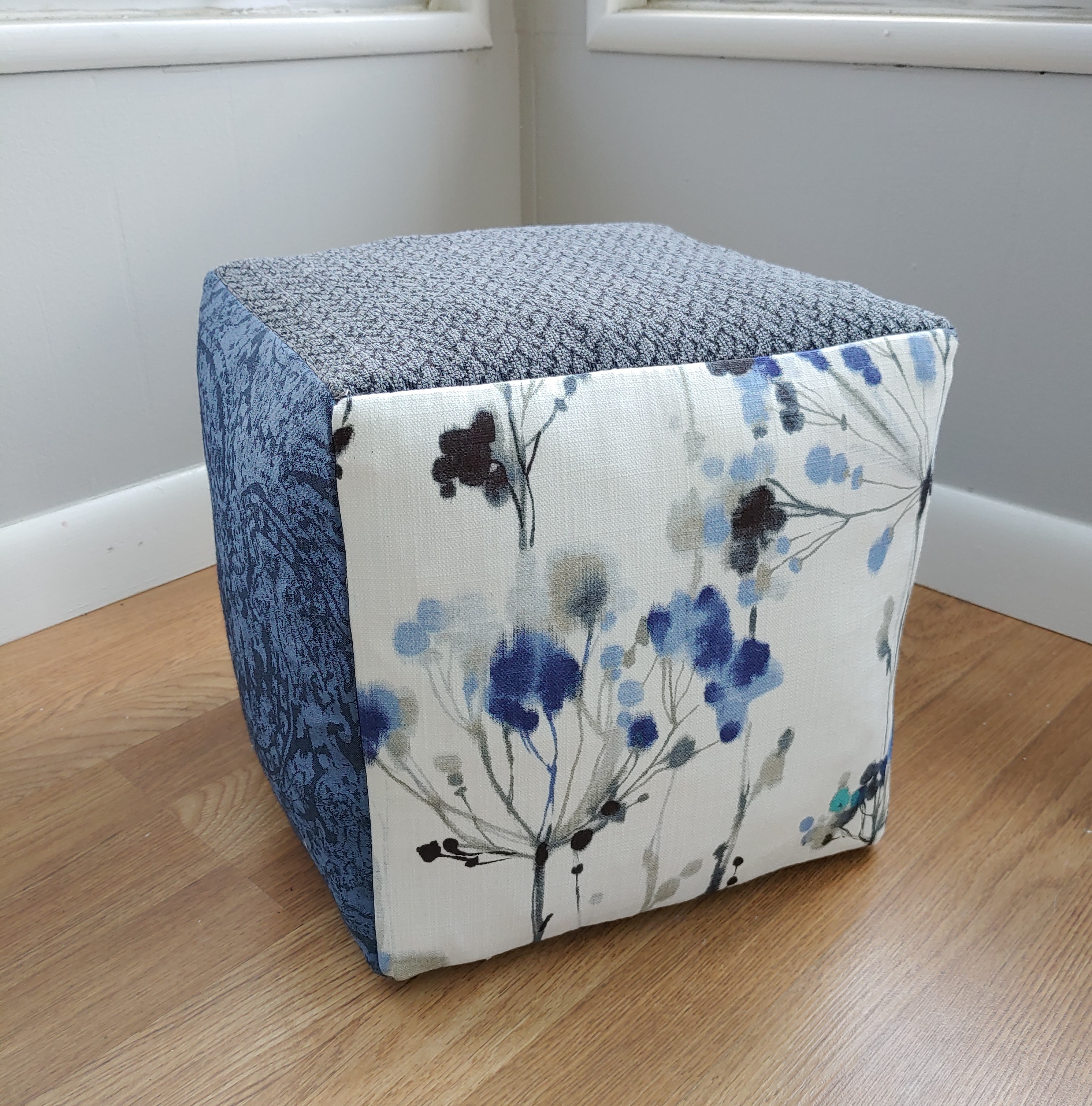 6 / 11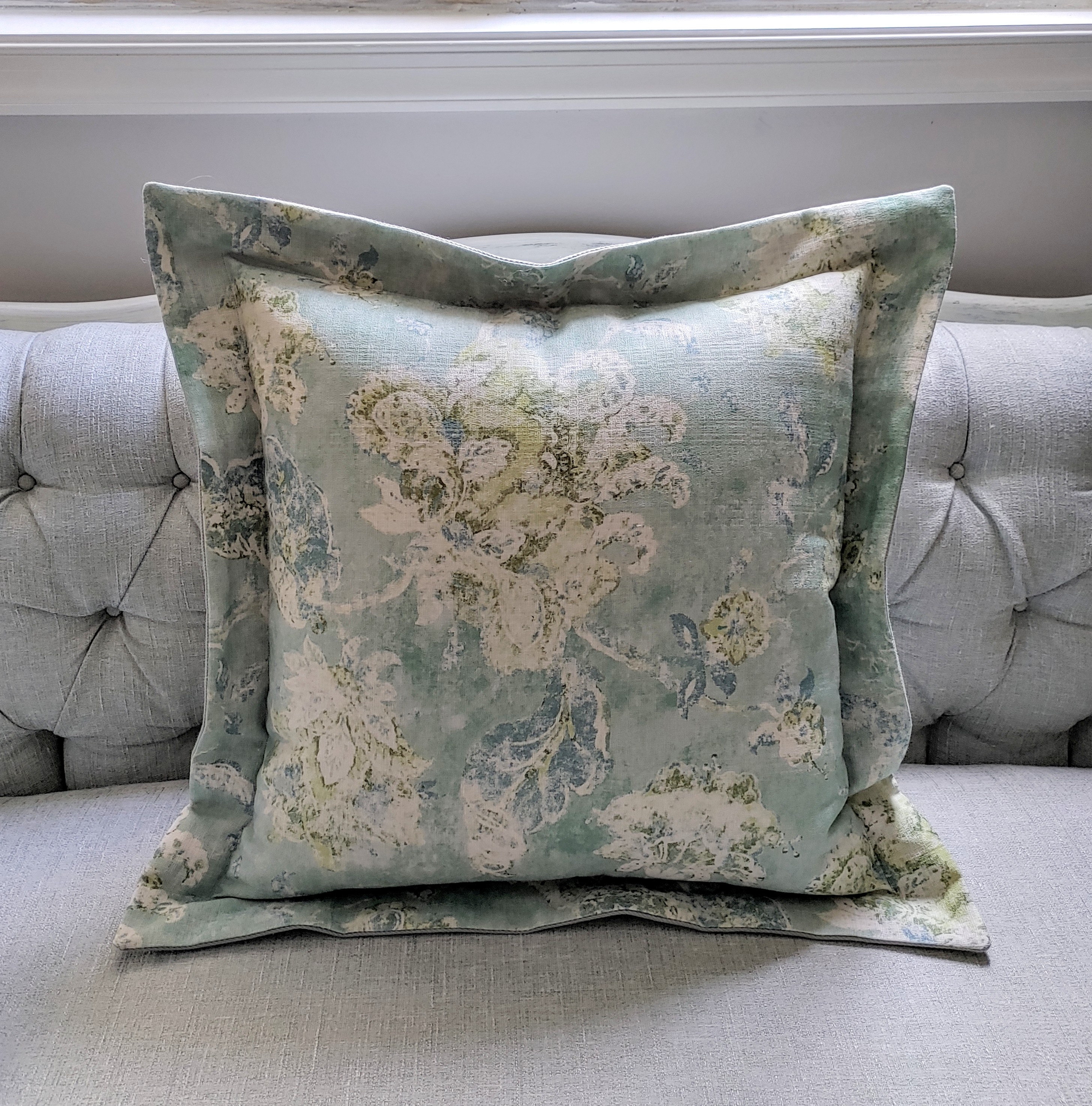 7 / 11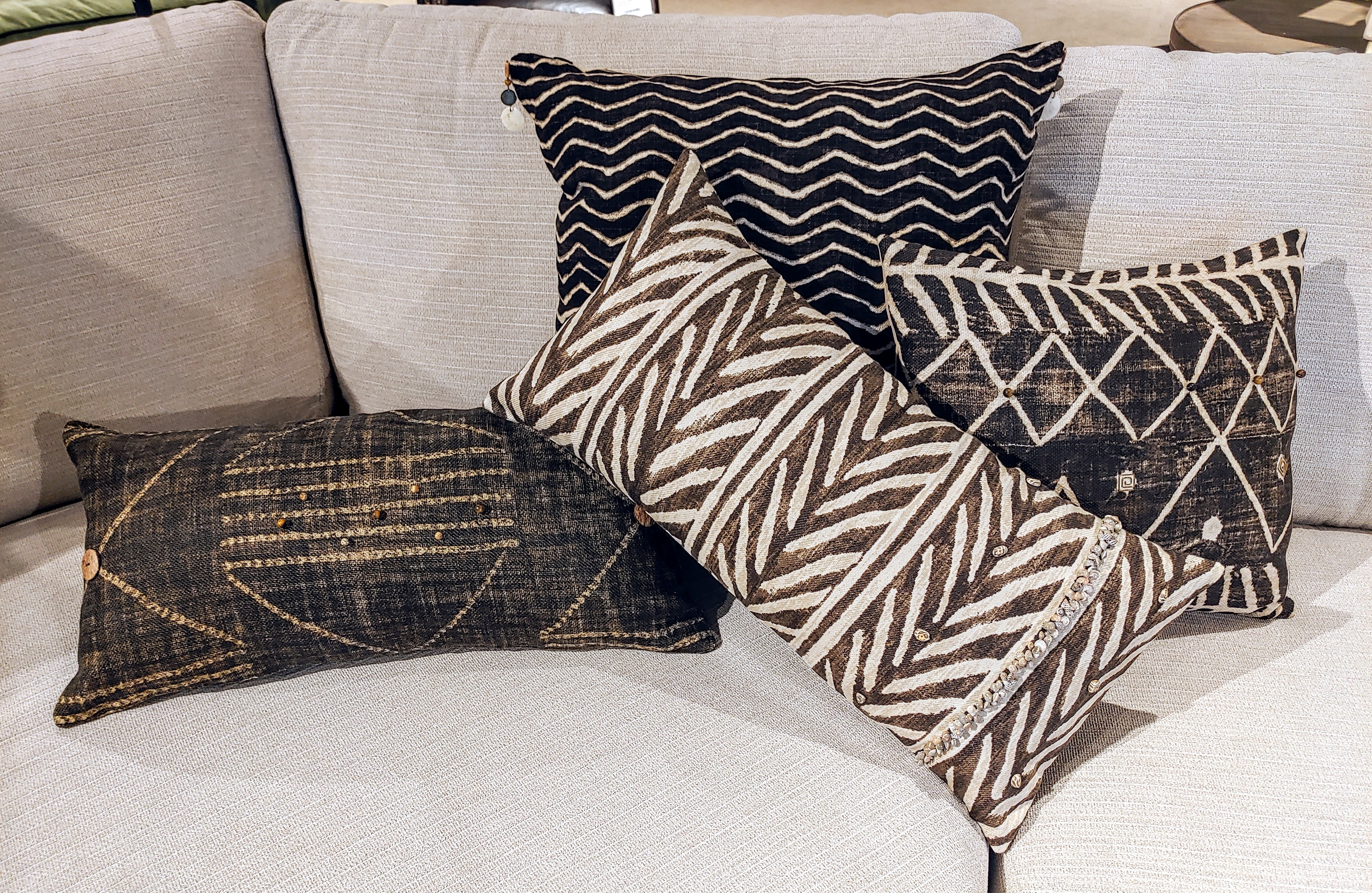 8 / 11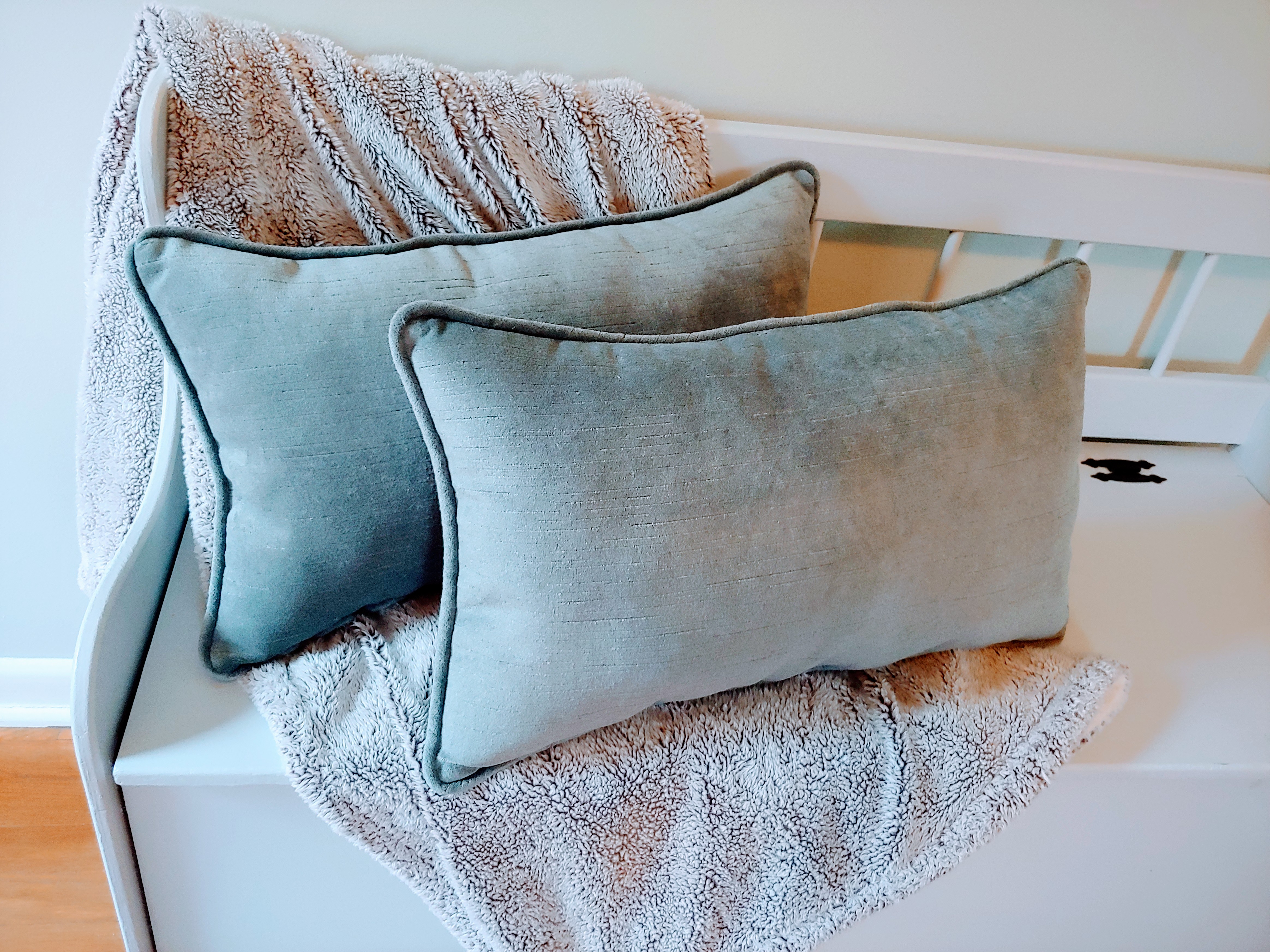 9 / 11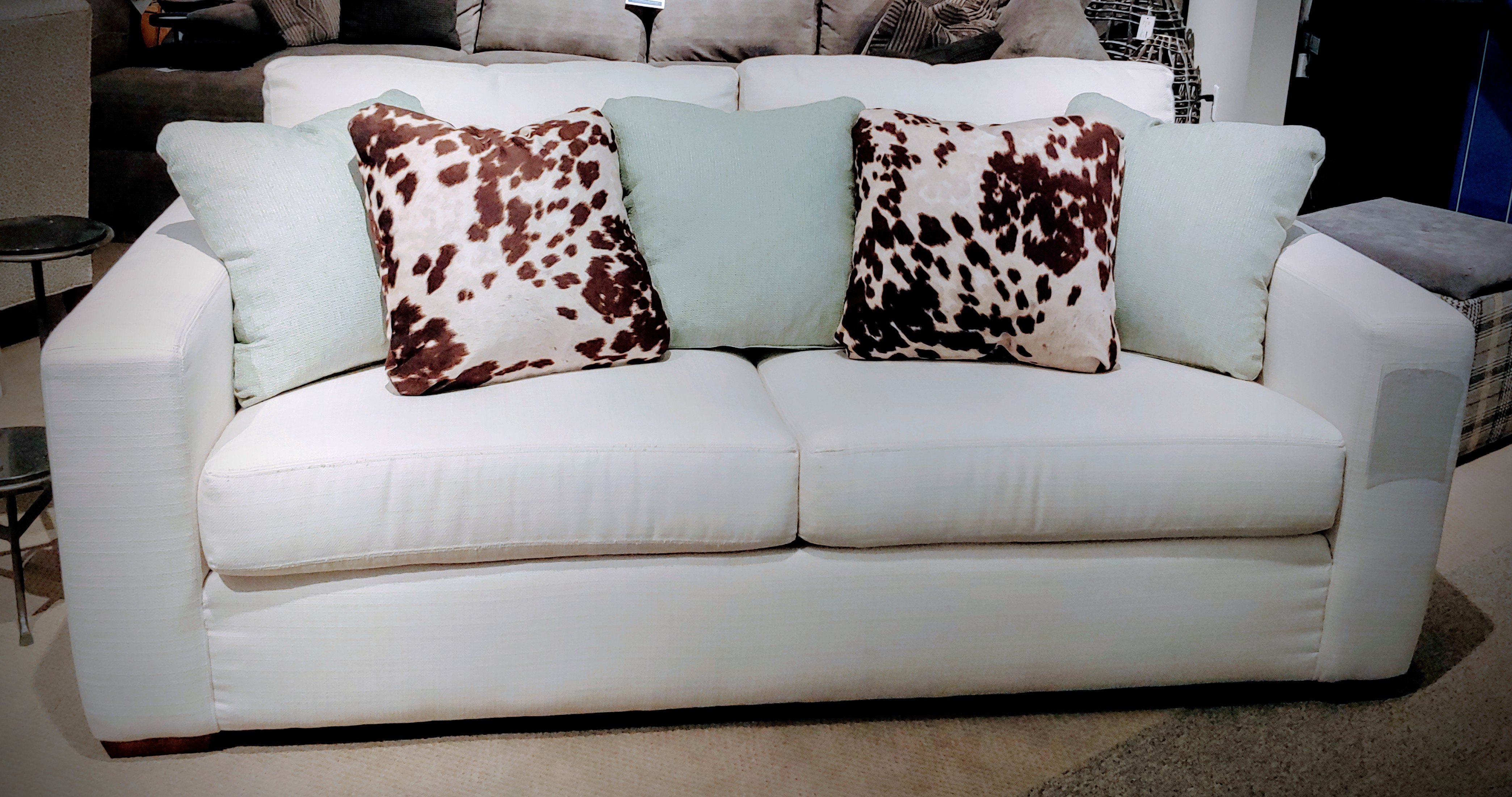 10 / 11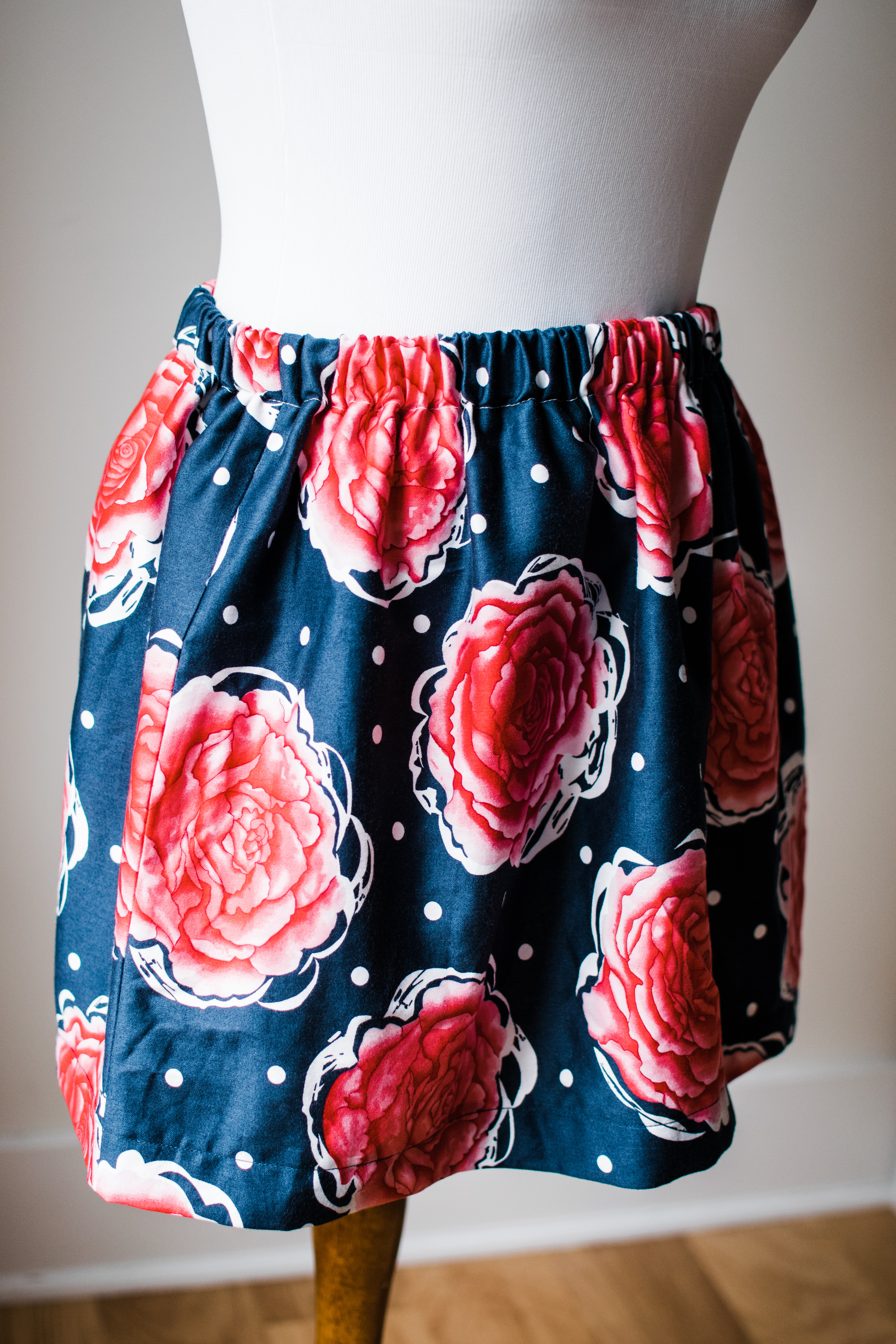 11 / 11